What is Soft Tissue Therapy?
Soft tissue therapy incorporates complete body tissue health, growth, stability and flexibility. It is a form of remedial therapy that can benefit any injury/pre and post op recovery as well as postural problems, bad backs, headaches, neck tension, joint issues and general tissue health.
What do we mean when we say body tissue?
There are many types of soft tissues, fat, muscle, fibrous and connective tissue, blood vessels, lymph vessels and nerves, basically all tissues that have not been hardened by ossification or calcification such as bones and teeth. The body works as a whole, everything is connected by soft tissues in one form or another, and using hands on techniques like massage or needlework can physically alter patterns in the body that cause imbalance or failure of muscles and joints. To further rehabilitate these imbalances we use movement, exercise and stretching for longer term relief of pain, to change patterns in the body and in some cases remove the pattern altogether.
Normally people find this website when they are in pain, medical intervention isn't helping or use of drugs for pain relief isn't welcomed. Maybe you have a sporting background or hobby and are looking for better results or quicker recovery, you could be working from home more frequently and finding back/shoulder/arm pain from the different desk set up, need advice on a more ergonomic position or to undo the problems caused by incorrect posture, manual workers that use repetitive movements all day causing chronic pain ie hairdressers or bricklayers, migraine sufferers, plantar fasciitis sufferers, restless legs suffers, anybody with restricted movement, the list is endless. Not all conditions can be corrected with Soft Tissue Therapy, but a quick phone call and pre assessment usually indicates whether you will have positive results or I will refer you on to someone that can help.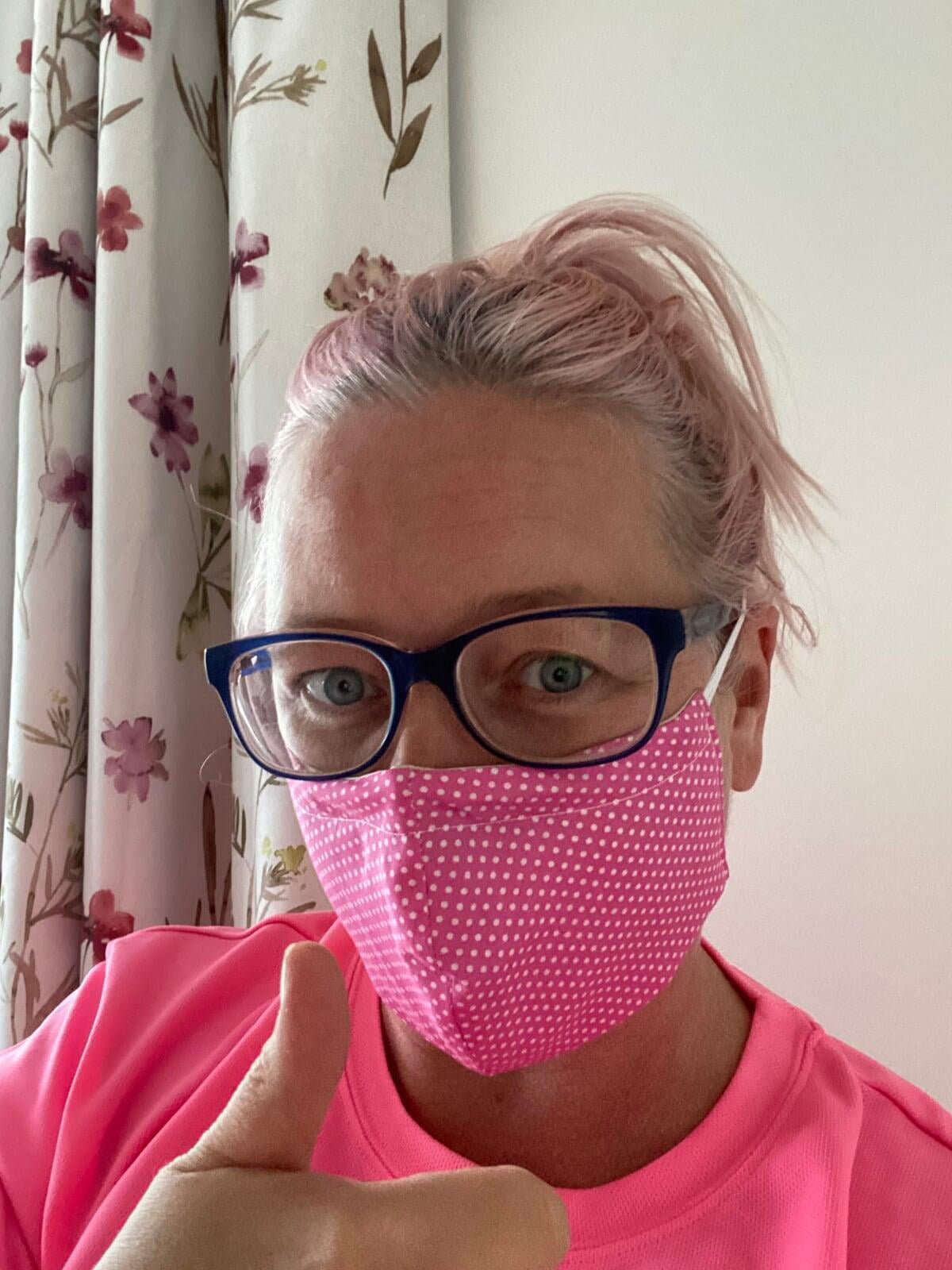 We are happy to welcome you back after the threat of covid-19 is diminishing, and as ever changing as it is, reserve the right to cancel bookings if the rate of infection starts to increase or lockdowns are enforced.
Due to the restrictions Re-opening under covid-19 rules I am required to reduce the amount of clients I see in a day. Sadly this means my availability and flexibility with appointments will be reduced.
We have a completely flexible booking condition policy, if you need to cancel for any covid related issue there will be no charge for appointments. If we are forced to cancel your appointment for any covid related issue will will endeavour to rebook you as quickly as possible or if any prepayment has been made will reimburse any money without question.
If you are a higher risk client please book the first appointment of the day to further reduce any possible covid risk.
When booking your first appointment at Elite you will receive an online form to complete. This will be a medical history and covid pre-screen, followed by a shorter secondary covid consent email on the morning of your appointment. Please note, entry into the treatment room will not be permitted until these are both completed. This secondary covid consent email will need to be completed for subsequent appointments.
There is no dedicated waiting area so please do not arrive too early for your appointment to reduce any possible covid risk between clients.
When entering the building there are steps up to the first floor, again please be mindful of anybody coming in or out of the building. A hand sanitising station for you to use when entering and leaving the building is at ground level.
Your temperature will be remotely checked and recorded, you will need to sign an entry log which is also a declaration of my health, my daily temperature and consent for your contact details to be used in the event of track and trace.
I have an official NHS QR code to scan if you are using track and trace on the treatment door.
There is a locker for bags or outer garments for your use before entering the treatment room, please keep contact to a minimum of all surfaces and I respectfully ask you to keep your mobile phone in your pocket or bag.
On entering the treatment room you will be asked to again sanitise your hands.
What am I doing to be covid secure?
There are buffer times in between each appointment to allow cleaning and sanitising between clients. All surfaces in the treatment room are disinfected with an antibacterial spray and single use paper towels. Each client has a single use paper face holder cover, the floors are disinfected between each client and I change uniform between each appointment to limit the amount of single use plastics ie plastic aprons. I do use single use plastic gloves during the treatment but have reduced the environmental impact as much as possible. The purpose of the covid consent email on the morning of your appointment should identify any client possibly showing symptoms and stop them from even entering the building.

If you have any concerns or questions please feel free to contact me directly.